World No.6 Stefanos Tsitsipas will be taking part in the all-new Ultimate Tennis Showdown(UTS) scheduled in Paris. In a video released on the official twitter handle of UTS, Tsitsipas gave everyone a trailer of what he is capable of and why he should win it.
Tsitsipas is very close to his roots. Being a Greek he is proud of his heritage and wants to take inspiration from his ancestors and win the UTS. And so Stefanos Tsitsipas has given himself the title of 'Greek God'.
"I'm going to win UTS because every god deserves a crown," said Tsitsipas initiating his inner god and all set to fire.
"From a very young age tennis was a place where I could express myself fully," said Tsitsipas. Thus being just 21, Tsitsipas has established himself as an elite tennis player. But to continue at the highest level patience is very important. And having a killer backhand or forehand is supremely useful. Tsitsipas uses his single-handed backhand with his clean swing and decisive thinking, making him a dangerous opponent.
"I like taking time to think mid rally, then I'm going for the kill" – Stefanos Tsitsipas
Keeping it simple gives Tsitsipas the edge. "People focus too much on winning, I focus on being me. The winning comes naturally". Being simple and believing in himself has made Tsitsipas a strong candidate to win the crown. The best shot to describe Stefanos Tsitsipas is the diving volley. "It's flamboyant, it's spirited, it's aesthetic," said Tsitsipas describing the shot with pride and passion.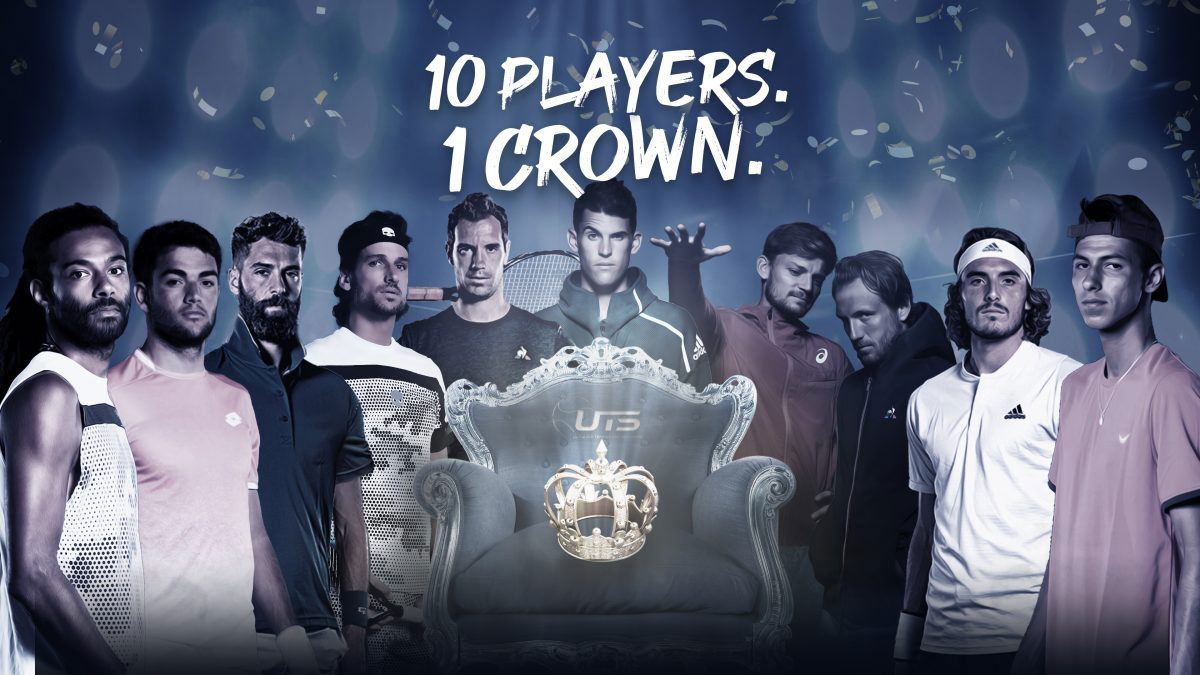 The UTS was created by Patrick Mouratoglou. Featuring 10 players from around the world. Dominic Thiem, Stefanos Tsitsipas, Matteo Berrettini, David Goffin, Feliciano Lopez, Alexei Popyrin, Benoit Paire, Lucas Pouille, Richard Gasquet, and Dustin Brown are the confirmed participants. UTS is a different tournament. It's a fast-paced and has lessened code of conduct. So get ready to see some fiery piece of tennis between these stars. Tsitsipas plays his first match against France's Benoit Paire on Sunday at 10.45 pm IST.